Unleash Your
Inner Explorer!
Offering a Full-service Marina, RV Park, Cozy Cabins, Lodge, Store, and a Restaurant on Site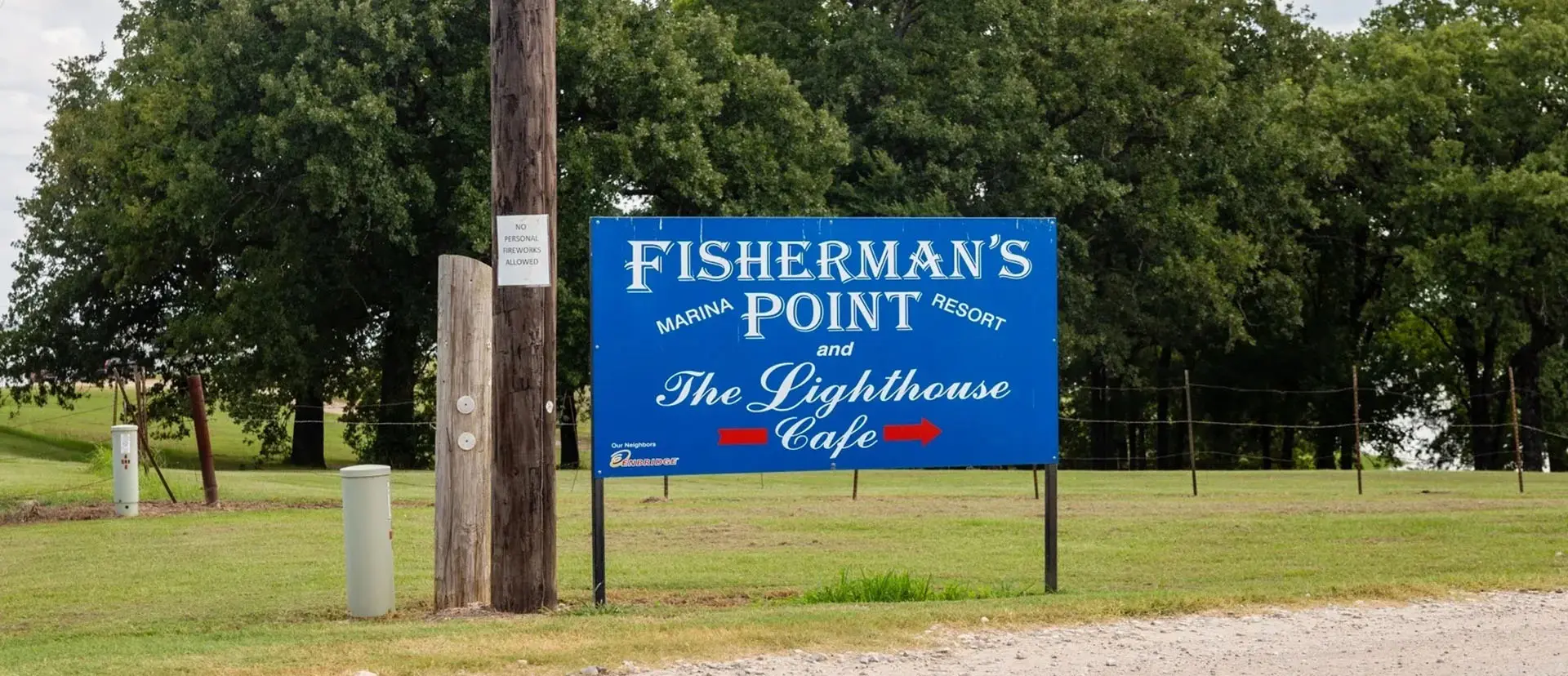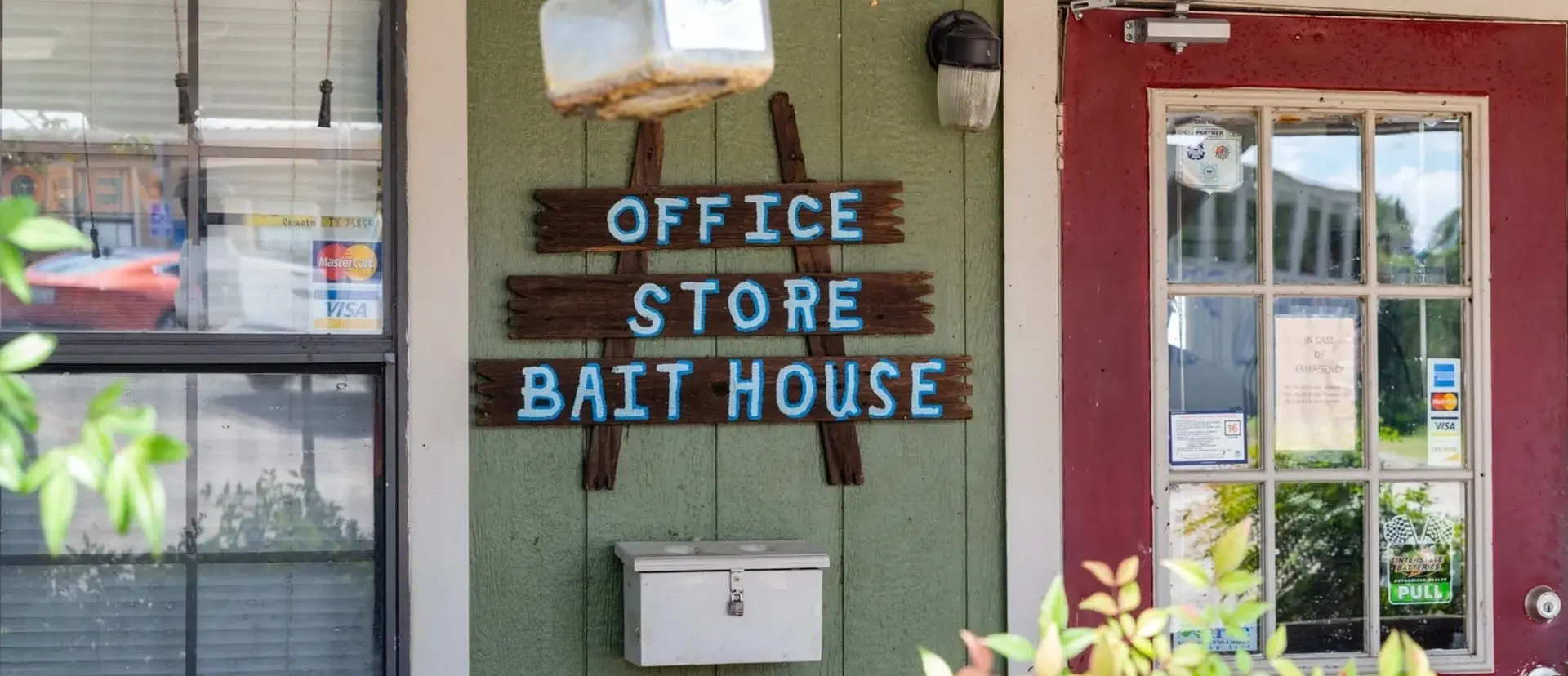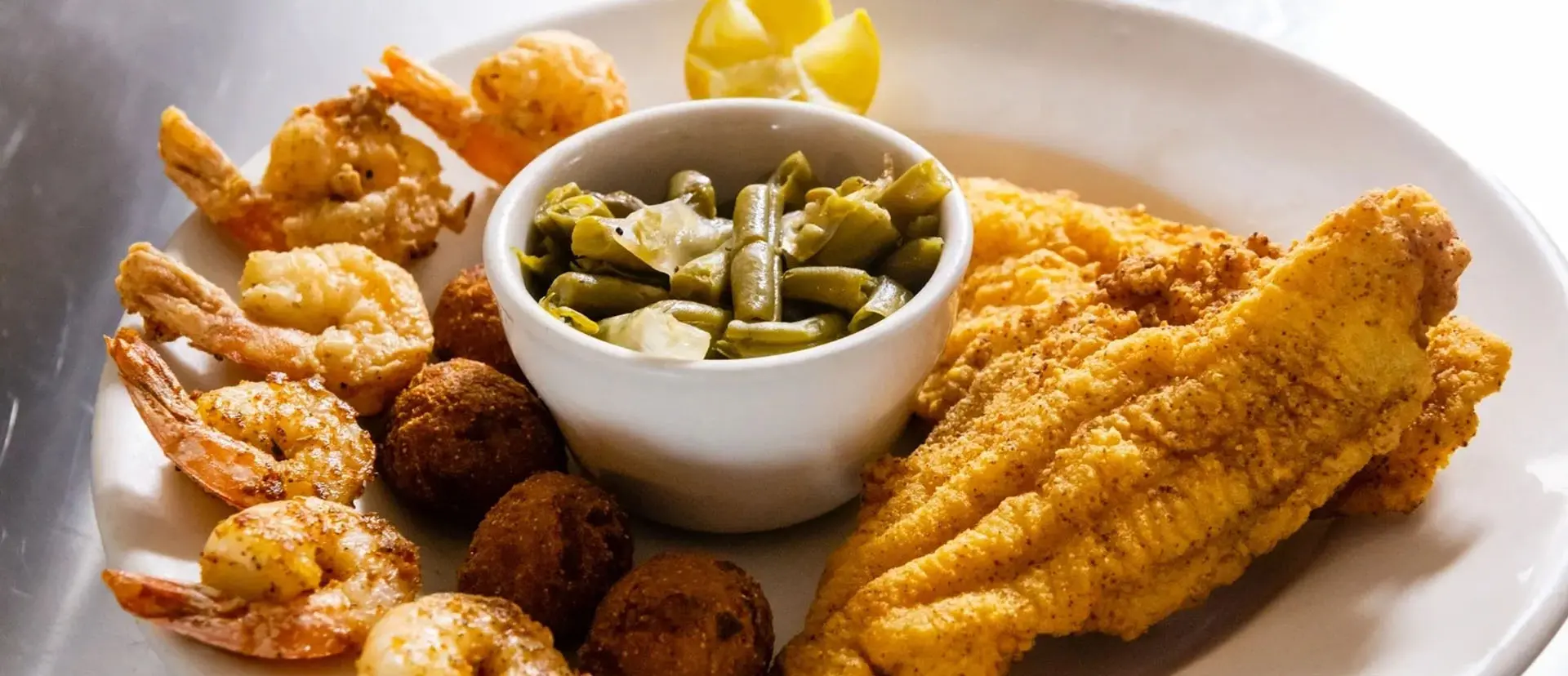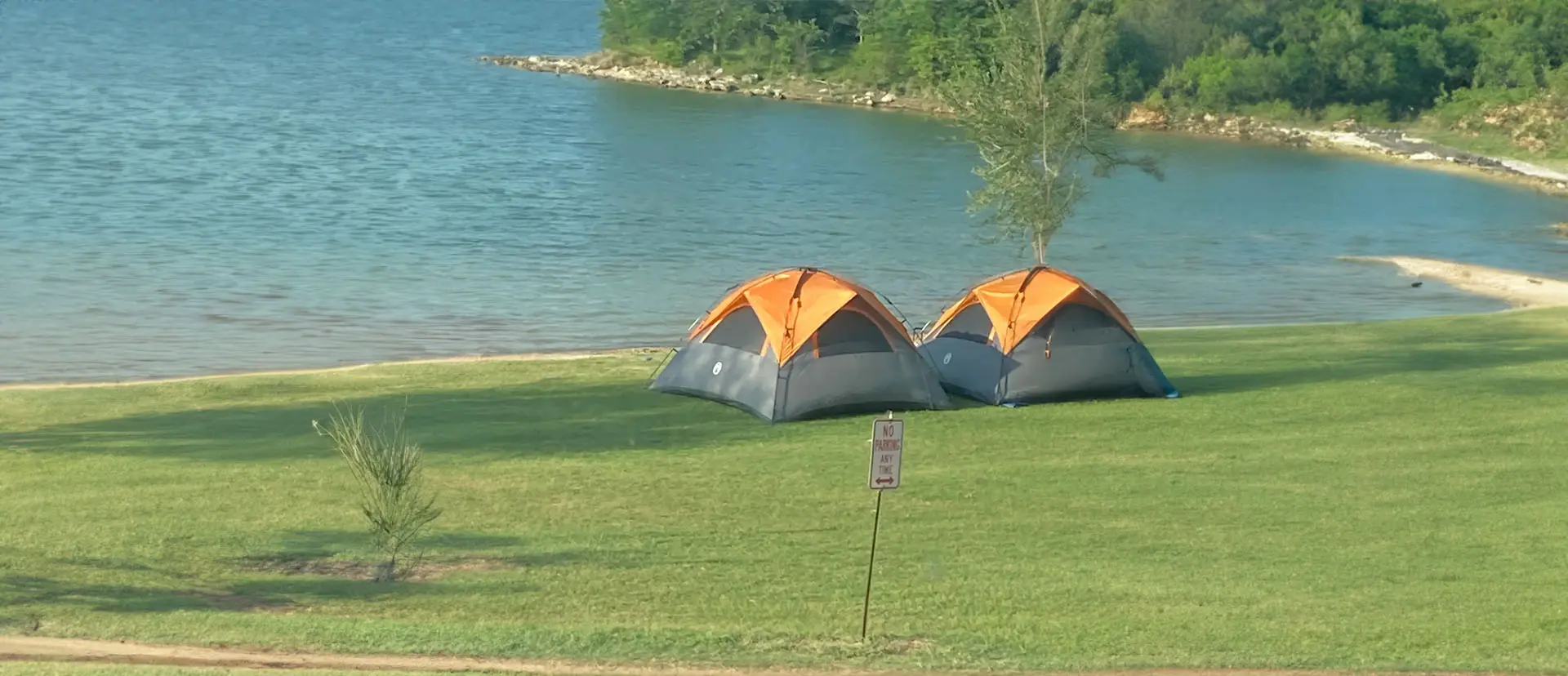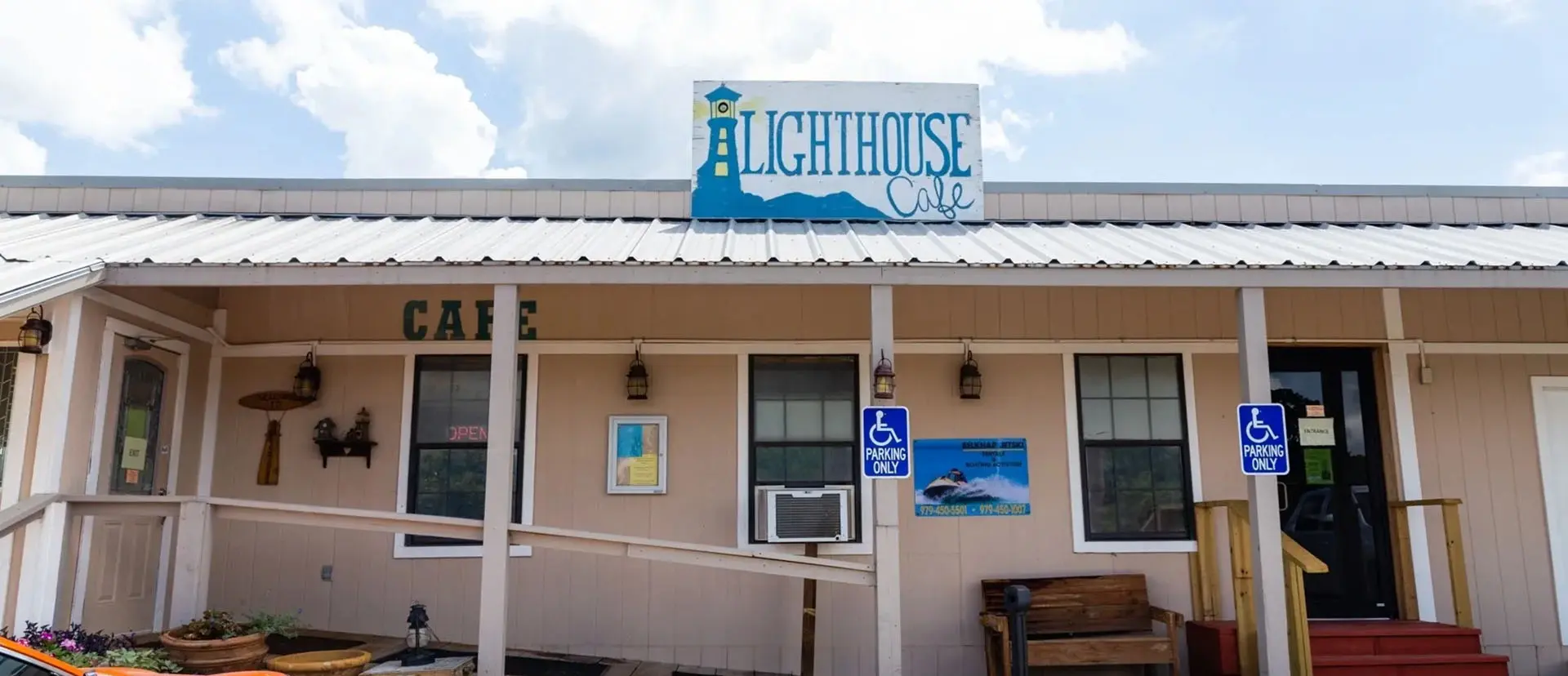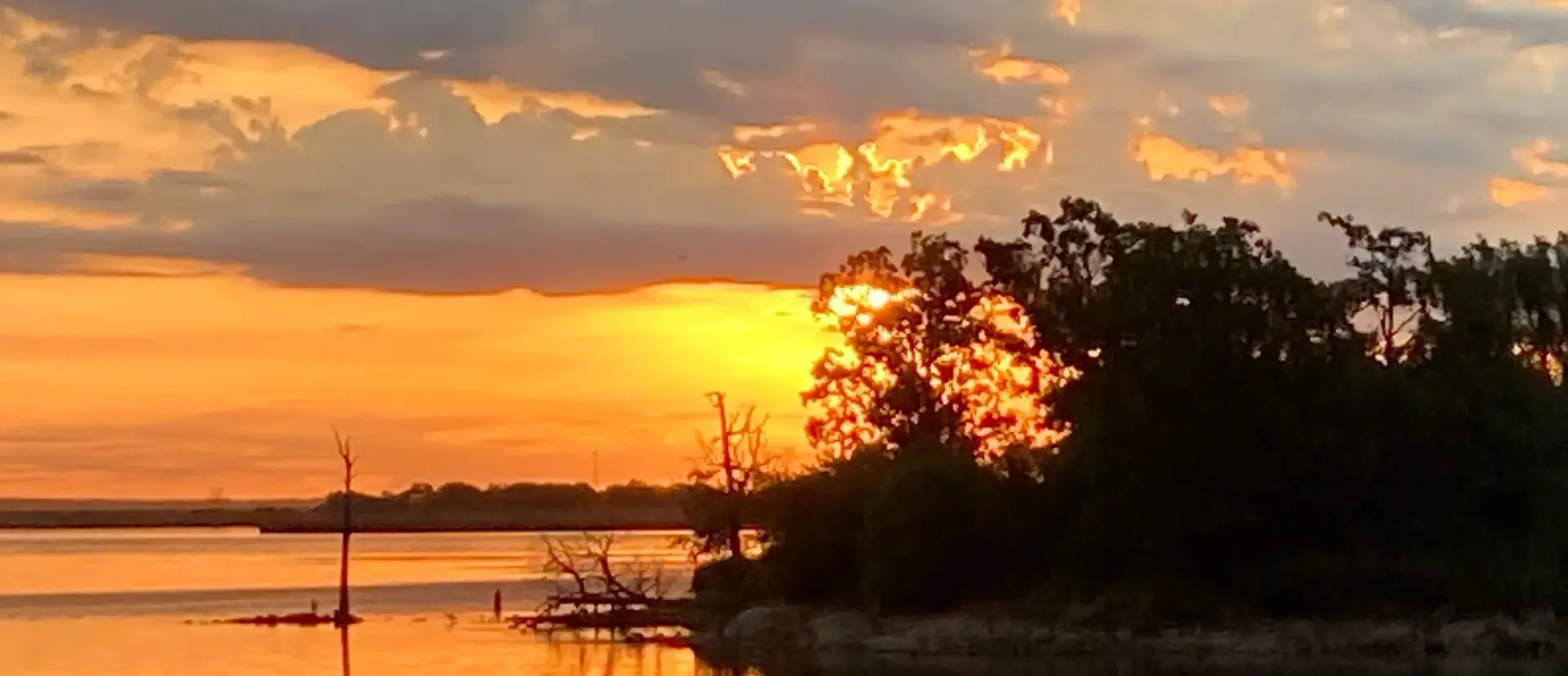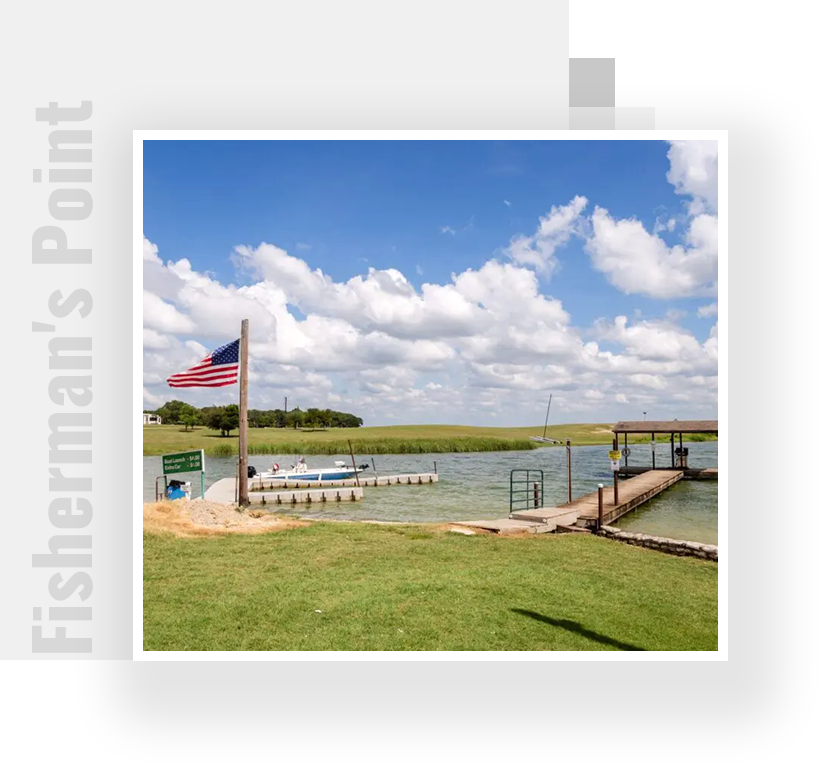 Here at Fisherman's Point, we offer a full-service marina, RV park, nine cabins, a lodge, a general store, and The Lighthouse Cafe on site!
We have:
The Lighthouse Café is located on the property!
The café is a full-service restaurant that overlooks the lake. Enjoy everything from hamburgers to seafood, and breakfast is served all day.
Fisherman's Point Offers
Kayak and Canoe Rental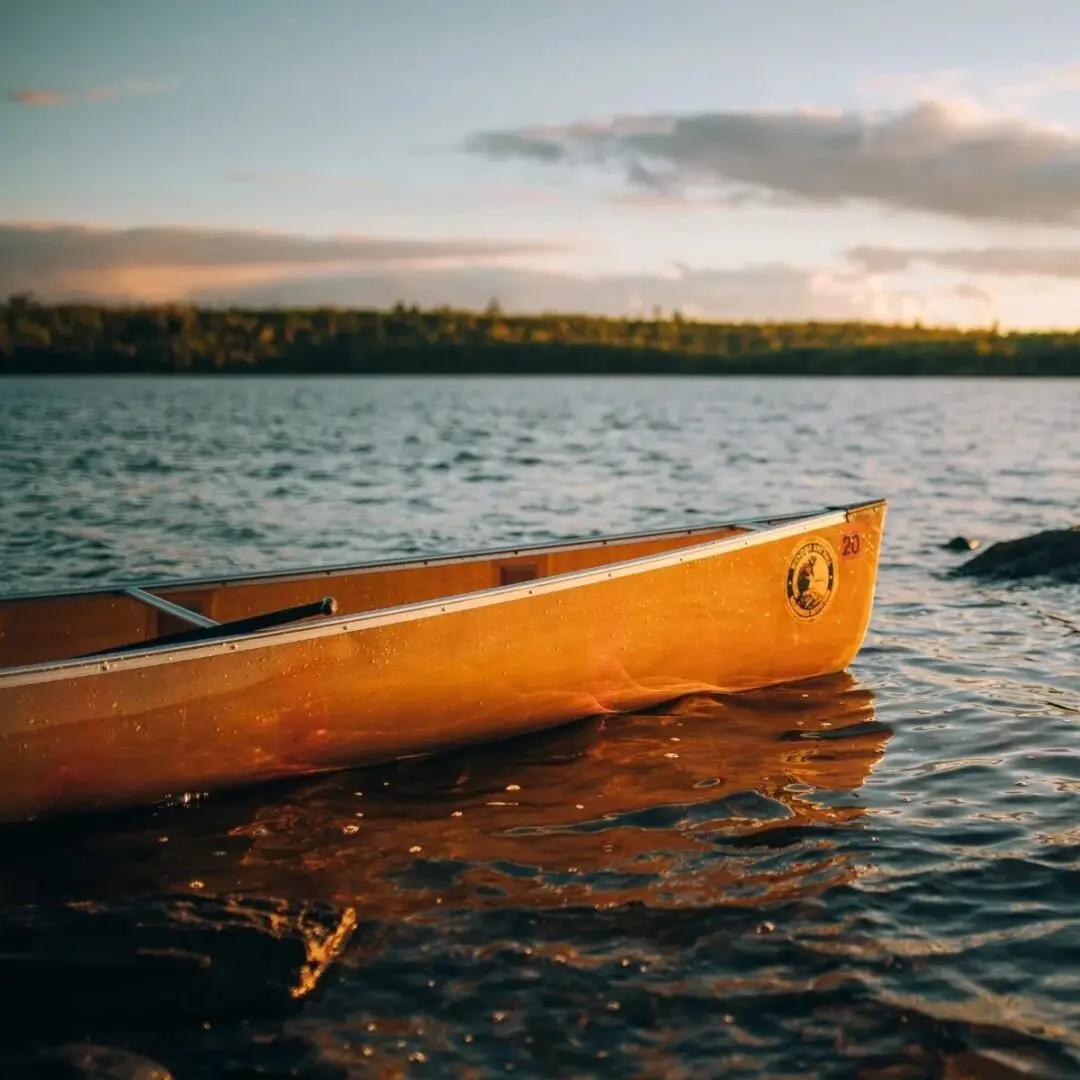 Have Any Questions or Want to Get in Touch?